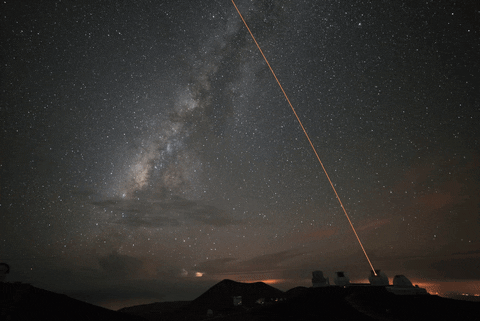 The decision to locate the Thirty Meter Telescope on Mauna Kea has become a flashpoint for science and society. This is an issue I've studied from the last 12 years and I'll begin discussing it publicly pretty soon. I'll do so anonymously because of the sensitivity of my prior ethnographic work and share updates to this post through an anonymous account. I'll post an updated version of the recording below with additional audio from public media/videos that illustrates and verifies my main points, after updating my informants so far. This should provide a level of understanding that is unavailable through other media.
Private Link to Soundcloud Track
I'm sharing this draft with people who have some perspective on the issues I'm raising with this provocation (social media, celebrity, culture, ethics, human rights, expertise, megaprojects, etc) during the soft launch of thankculture (a consultancy/thought leadership agency) and Mindshare (this online platform). I'm interested in any general thoughts you have and particularly:
Concepts and strategies that could be useful in resolving this issue. I'd also like to get a sense of who might want to be interviewed for a "Cotheorist Podcast" about this and other topics that could use more in-depth discussion.

Any media contacts, journalists, podcasters, etc. who may be interested in covering the TMT Project with this additional context.

Social media influencers who may want to share this post once I can make the final version publicly available. I'll post this to the Syndication section of Mindshare once it's ready in case you think your followers would be interested.

Production ideas and/or assistance. I'm thinking through the best way to convey information and impact the public discourse about TMT and Mauna Kea. Also, reach out if you'd like to brainstorm about the podcast idea I'm thinking through.

Funding ideas. Until Mindshare adds a subscription-based funding feature, a la Patreon, funding for a project could come from one of the parties involved with this issue or foundations/benefactors who are not associated with the it. A lot of good can come from an open access research/innovation/design/strategy project, which would be framed in a way that avoids any problematic biases.
Feel free to comment or reach out to me directly by email.
#anthropology #cosmology #symbolism #controversy #design #semiotics #astronomy #humanrights #hawaii #megaproject